Cancers may express molecules or recruit cells that can potentiate and/or interfere with an immune response against the tumor. Most of these molecules have been studied as single factors. What is needed now is a way to understand how these factors act in concert during tumor development and progression, as well as how they change when a patient is receiving treatment.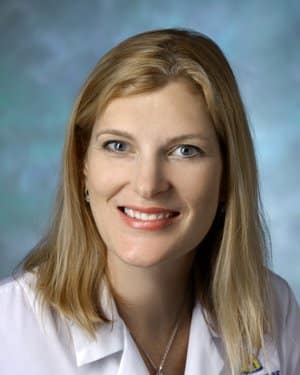 Director, Division of Dermatopathology Professor of Dermatology
Dr. Taube is a pathologist, and she is one of the two PIs for AstroPath. She has developed and validated an approach for pinpointing ~40 immunoactive molecules across large areas of tumor tissue specimens. These maps are imaged using the AstroPath platform and linked through the database to other available data on the specimens and patients, including DNA and RNA-based studies, radiologic images, and clinical data such as treatments received and patient outcomes.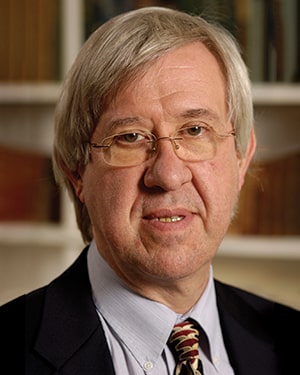 Bloomberg Distinguished Professor Director of IDIES
Dr. Szalay is the other PI of the team and is an astrophysicist who led the effort to build a large, open-access, spatially-resolved data portal for the Sloan Digital Sky Survey. Based upon the lessons learned over 25 years working on the SDSS SkyServer, Dr. Szalay has architected a data-management and analysis environment to process, host and visualize the large-scale tumor-immune maps that are being generated by Dr. Taube's laboratory. Analyses of the detailed spatial features over hundreds of millions of cells in the tumor microenvironment enable the discovery of rare phenomena at a high statistical significance.
Liz Engle, MS
Benjamin Green
Andrew Jorquera
Haiying Xu
Aleksandra Ogurtsova
Sigfredo Soto-Diaz
Joel Sunshine
Julie Stein, MD
Libby Will, MD 
Alex Szalay, PhD
Richard Wilton, MD
Margaret Eminizer, PhD
Jeffrey Roskes, PhD
Dmitry Medvedev
Joshua Doyle, MD
Alan Yuille, PhD
Seyoun Park, PhD
Yixiao Zhang
Drew Pardoll, MD, PhD
Robert Anders MD, PhD
Suzanne Topalian, MD
Evan Lipson, MD
Luda Danilova, PhD
Leslie Cope, PhD
Nicholas Giraldo, MD, PhD
Peter Nguyen, MS
Charles Roberts, MS
Jose Loyola
Sahil Hamal
Cliff Hoyt, MS
Sneha Berry, PhD
Daphne Wang, MS
AstroPath assay development and associated slide scanning technologies are now available through the Johns Hopkins Tumor Microenvironment (TME) Core, managed by Liz Engle (eengle6@jhmi.edu).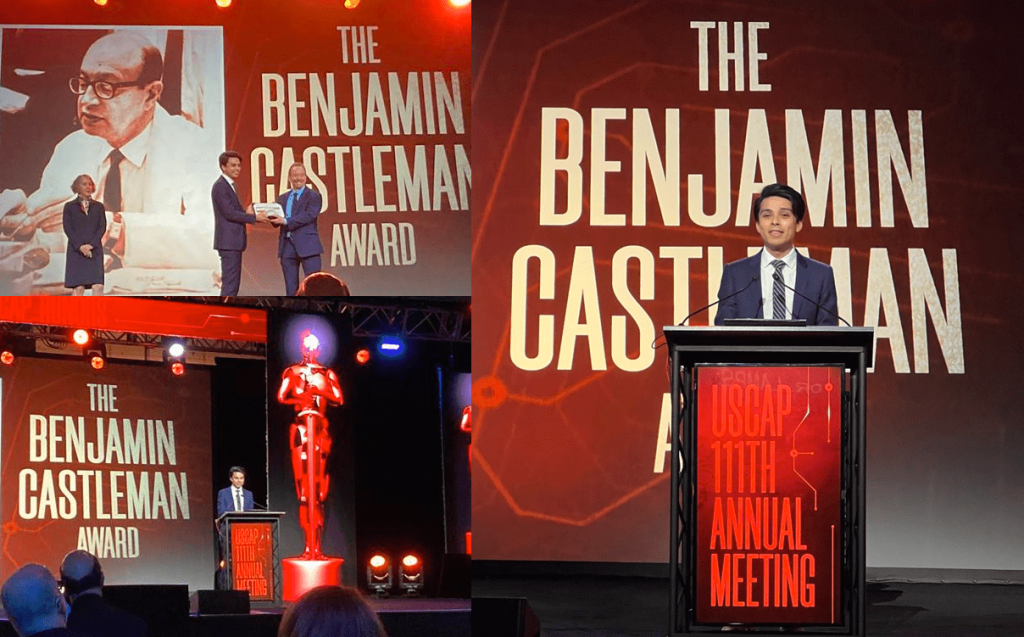 AstroPath team member emeritus Dr. Nicolas Giraldo-Castillo was just awarded the 2022 Benjamin Castleman Award by the United States and Canadian Academy of Pathology (USCAP) for his previous work on Astropath with Dr. Taube. The award is granted for an outstanding paper in the field of pathology published during the preceding year.
Read More »
"The Johns Hopkins submission titled "Breaking the Wall to Mapping Cancer Using Multispectral Microscopy" was selected from hundreds of entries for the AstroPath platform design. AstroPath is a new, comprehensive platform for imaging and mapping microscopic sections of tumors to identify and validate predictive biomarkers to guide precision immunotherapies for cancer."
Read More »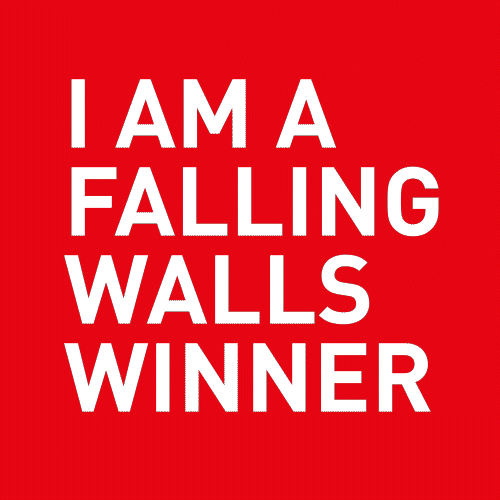 Falling Walls is an international science platform that asks, "Which are the next walls to fall in science and society?" The organization sponsors an annual conference in Berlin each November.
The Falling Walls international prize jury recognized AstroPath for its unique contribution to global cancer research. AstroPath was selected as one of ten winners for 2021. 
Taube & Szalay (2021). Immuno-Oncology Insights, 2(5), 247-256.
September 27, 2021
Margaret Eminizer – PDF file