2016 IDIES Annual Symposium
with a focus on "Big Data in Healthcare"
Friday, October 21st, 2016 8:30 a.m. to 5:30 p.m
Sheldon Hall Auditorium, Bloomberg School of Public Health
2021 East Monument Street, Baltimore, MD 21205

The Institute for Data Intensive Engineering and Science
held our 2016 Annual Symposium at the Bloomberg School of Public Health on Friday, October 21, 2016. This annual event brings together experts in Big Data from across Johns Hopkins University, the government and industry to share their discoveries, practical ideas, and insights. The focus in 2016 was on a multi-disciplinary approach to using Big Data to solve critical problems in science, medicine, engineering, and more.
The symposium features invited talks, shorter presentations, and a poster session, with an emphasis on developing a synergistic atmosphere in which to share and solve problems, techniques, and experiences.
Featuring Keynote Speakers
Drew Mark Pardoll, M.D., Ph.D.
Dr. Pardoll is the Abeloff Professor of Oncology, Medicine, Pathology and Molecular Biology and Genetics at the Johns Hopkins University, School of Medicine. He is the Director of the Bloomberg~Kimmel Institute for Cancer Immunotherapy and Co-Director of the Cancer Immunology Program at the Sidney Kimmel Comprehensive Cancer Center at Johns Hopkins.
Terry Sejnowski, Ph.D.
Terrence Joseph Sejnowski is an Investigator at the Howard Hughes Medical Institute and is the Francis Crick Professor at The Salk Institute for Biological Studies where he directs the Computational Neurobiology Laboratory.
With Opening Comments by
S. Alexander Szalay
Professor of Astrophysics and Computer Science,
Director of the Institute for Data Intensive Engineering and Sciences
General Information
View the Symposium on UstreamLive-Stream
Due to space constraints, only those who have pre-registered may attend.
You must present your ID to enter the building; preferably your Johns Hopkins ID.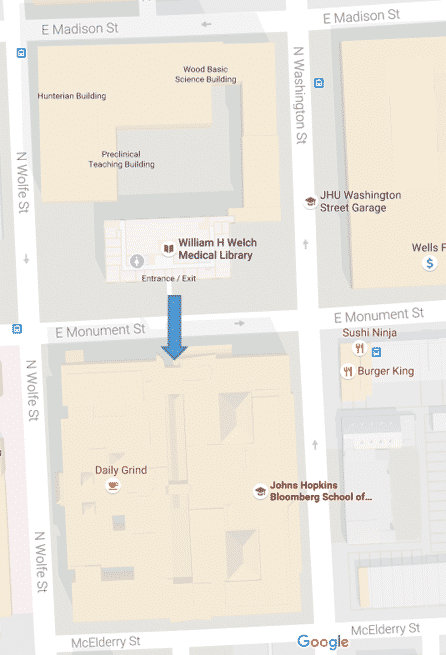 Please note the entrance to the Symposium is on East Monument Street.